Writer and Editor

Anya Johanna DeNiro
OKPsyche forthcoming from Small Beer Press in 2023!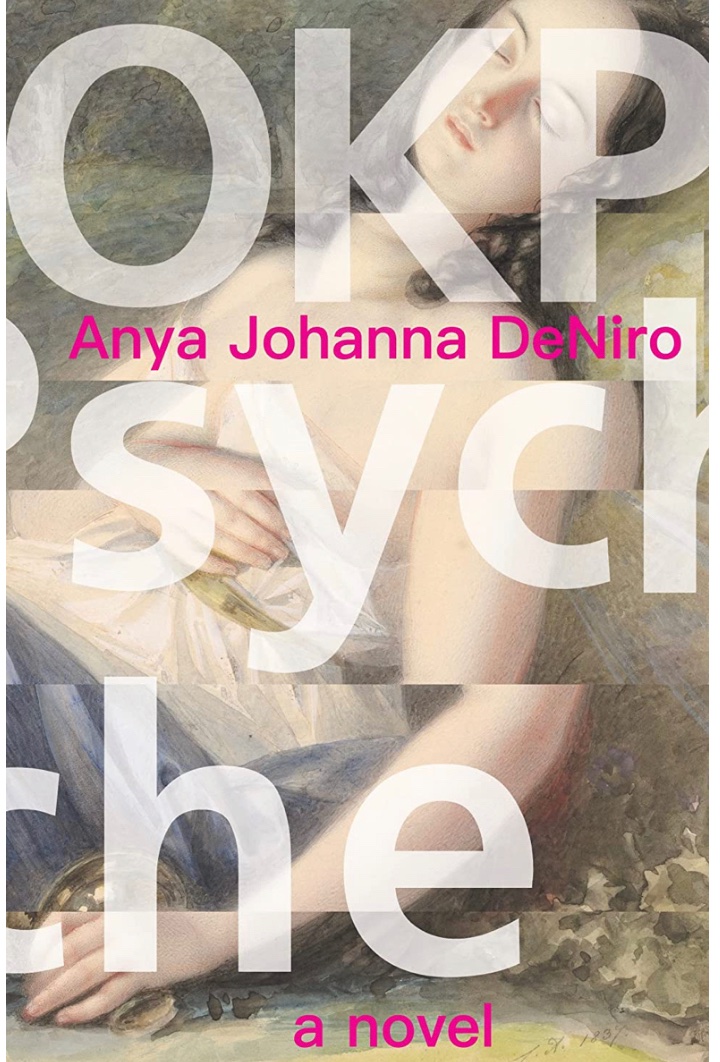 Preorder: Small Beer Press | Bookshop | Amazon



"Tense and funny, heartfelt and uncanny, Anya Johanna DeNiro takes us on an hallucinogenic tour through the mind of a woman on the edge. Guided by strange angels or losing touch with reality — either way, it's happening to you!"
— Morgan M. Page, screenwriter of Framing Agnes
---

SHORT STORIES TO READ ONLINE

"A Voyage to Queensthroat," Strange Horizons. Science-fantasy, sword and sorcery, shit moons, white plums.
"The Avalanchists," DIAGRAM. Near future, precarity of art, virtual reality, the alleged untrustworthiness of trans women.
"Take Pills and Wait for Hips," Catapult. Camping trips, estrangement from son, glass bottom boats.
"Faint Voices, Increasingly Desperate," Shimmer. Vienna, making silk, Freya, souls.